Over the years, we've had the opportunity to speak to many couples who have reached out to learn more about what they can expect from working with us as wedding planners. I've realized that a portion of our consultation revolves around first explaining our role as a wedding planner and in return what couples can expect from us. So, I thought I would address this on the blog today!
You can first expect help with getting organized. For us, that means starting a wedding planning timeline and gathering all of our documents into one area. We prefer using Google Drive, as it allows us to share and collaborate. We've also used Google Keep and Trello. Creating these areas of organization allows everyone the ability to access documents and to-do lists easily and from anywhere, which almost immediately makes it easier to plan.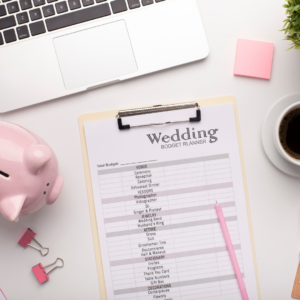 From a budget perspective, we're there to work with you to make sure your hopes and dreams are a reality. We'll help you navigate the process of creating a budget and lend you expertise to where your money is best allocated. We'll take it a step further and recommend vendors that are great to work with but also are within your budget. Which ultimately saves you time and money. So you can expect a very thorough call to discuss all things related to budgets!
We're also there to keep you on task throughout the planning process. Expect reminder emails, assistance with scheduling your vendor appointments, calendar invites created on your behalf and check-ins with you as often as needed to make sure you aren't stressed or worried about staying on task.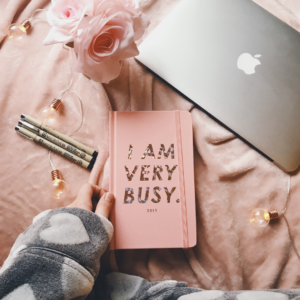 Vendor coordination is one of the most important jobs we have as planners and you can expect us to handle the vendor coordination from the moment their contracts are signed. Our responsibility is to keep the vendor team as a unit, making sure they have all the latest up to date information throughout the planning and in those critical weeks leading up to the wedding, they know when to arrive, when set-up needs to be completed, when breakdown can begin. The list goes on and on!
Finally, you can expect us to always have your best interests in mind, guiding you through each decision. Understanding and knowing exactly what you can expect from your wedding planner lays the foundation for a stress-free planning process. We hope this encourages you to reach out to us if you are thinking about hiring a wedding planner!

xoxo,
Jodie