This year at Particular Planner we are celebrating 5 years in business! I can not believe how fast the years have flown by! It feels like just yesterday I handed in my resignation letter and hit "publish" on my website. Since that day we haven't looked back and have continued to grow each year. I wanted to take this opportunity to give you a behind-the-scenes look and thank those who have supported us over the years!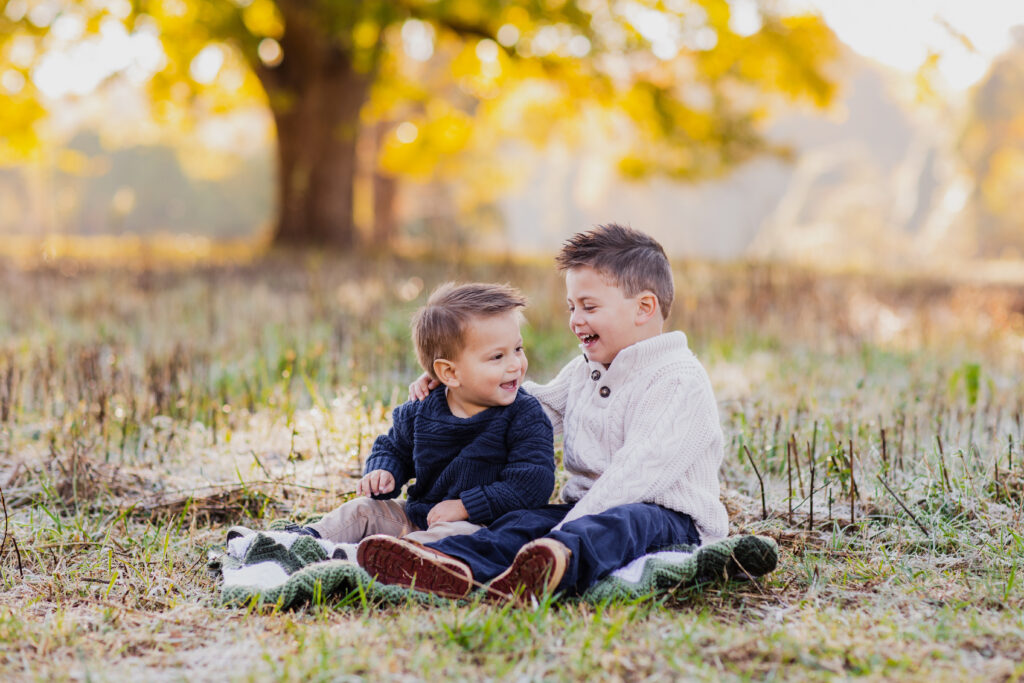 How it All Started
As an Account Executive in New York City, I had the opportunity to plan corporate events for a living. However, it wasn't until I planned my own wedding that I realized this was my true calling. During the wedding planning process, I was called very "particular" and detail-oriented, which I thought to myself, what is wrong with that?! Eventually, it led to me following my heart and creating Particular Planner from the ground up.
When I first started, I wasn't sure where this would lead. Like most small business owners, it was scary and risky to give up a steady job with benefits, but I knew this is what I was meant to be doing. With the support of my new husband, we both agreed that this was the best plan for us. If it wasn't for him, I don't know if I would have had the courage to start a business.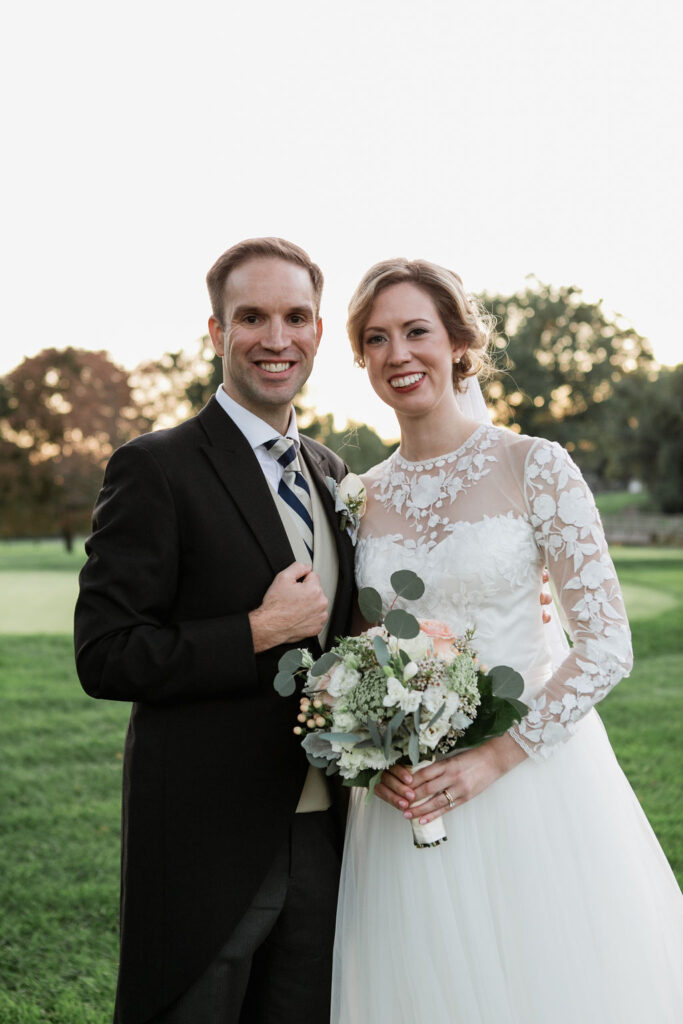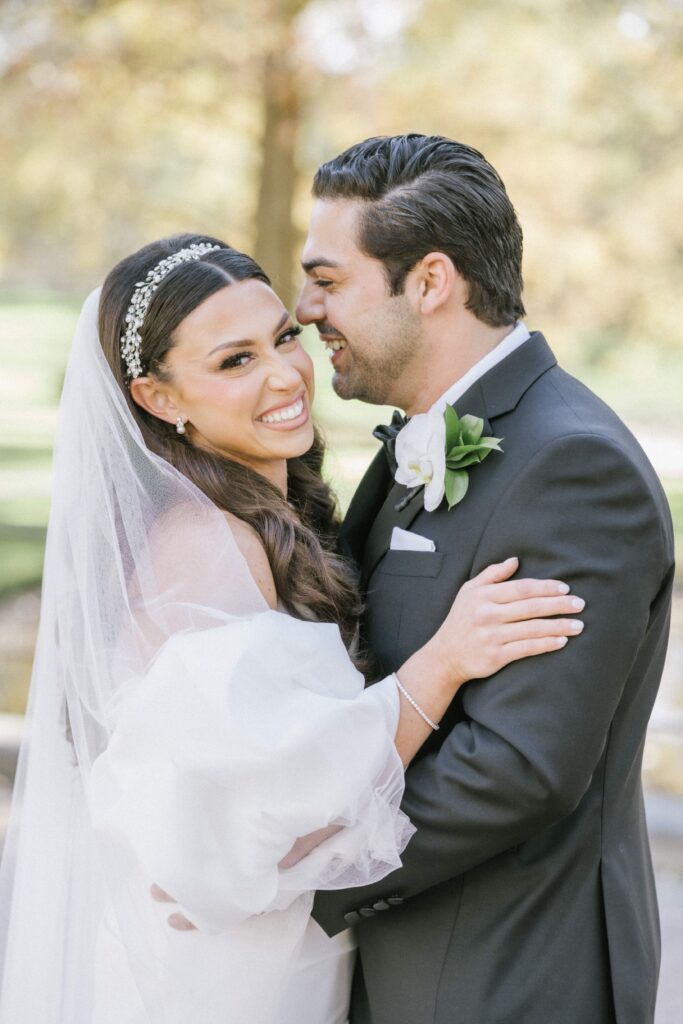 Particular Planner Today
Fast forward five years and two kids later, we have grown from offering just event management services to becoming a full-service event-planning company that caters to modern-day couples. We now offer a wide range of services including multiple-day events for our couples like rehearsal dinners, welcome receptions, and farewell brunches. When we first started out, I was designing with basic programs like Google Sheets, and have since grown into using professional design services like Canva. I strive to be constantly learning and growing as the industry has evolved, especially in the last few years.
Our clients appreciate our approach, and one of the best parts of the job is developing long-lasting relationships. Through the years we have met so many amazing couples and their families, and we continue to stay in touch with them even after the event is over. One of our most significant achievements has been the relationships we have built with vendors. We work with so many incredible vendors in the New Jersey area time and time again and I am always thankful to have a wonderful team behind me.
Challenges We Have Faced
Of course, the pandemic presented a significant challenge for us, as it did for many small businesses. For the event industry, we had to postpone and completely change plans for many couples. However, it forced us to adapt and continue to deliver exceptional events for our clients. As the company's CEO, I wear many hats on a day-to-day basis, and I'd be remiss if I didn't mention that not every day is easy. However, I am grateful and proud for the past five years and how we have continued to grow and educate ourselves so we can stay at the forefront of the industry as we see constant changes in the wedding world.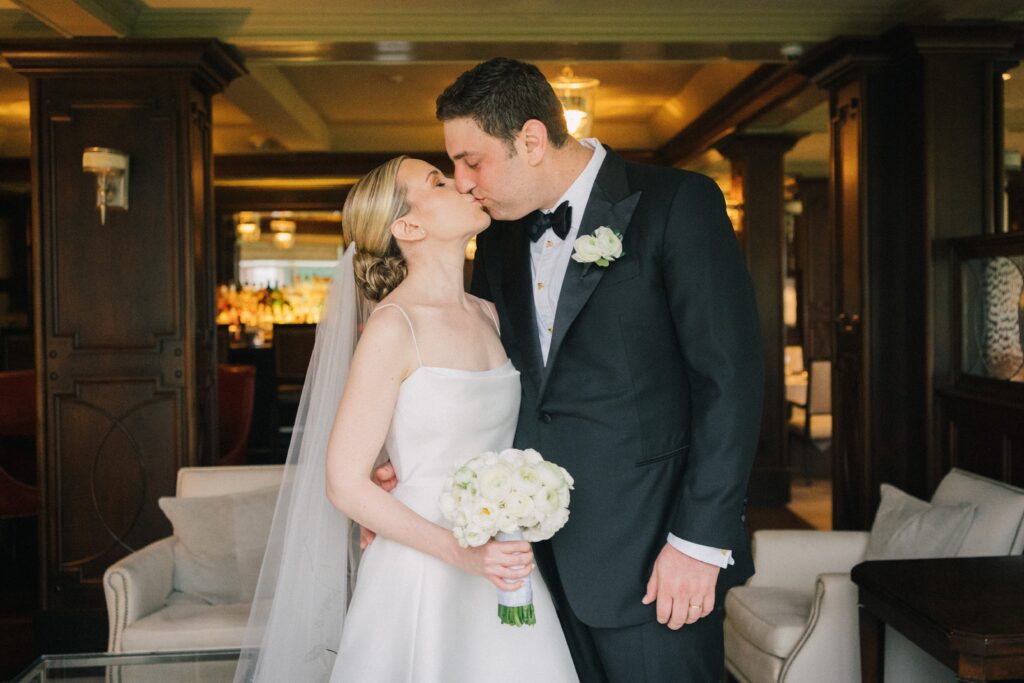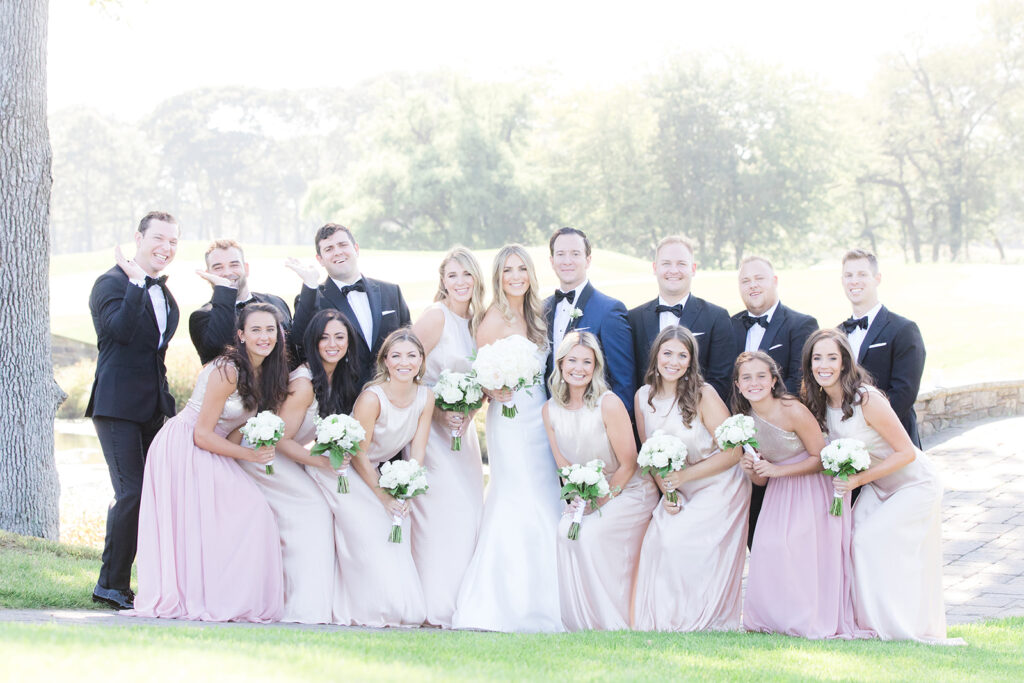 The Future of Particular Planner!
Looking into the future, we strive to continue to exceed even our wildest expectations and are committed to always working towards giving back to our community. We hope that as we continue to grow our network of incredible vendors in the New Jersey area that it leads to opportunities to show how grateful we are by giving back.
Whether you are planning a wedding or another type of event, we are here to help you bring your vision to life. With our particular ways, meticulous attention to detail, and passion for delivering flawless events, we are confident that we can create an unforgettable experience for you. I can't wait to see what the next 5 years have in store for the Particular Planner!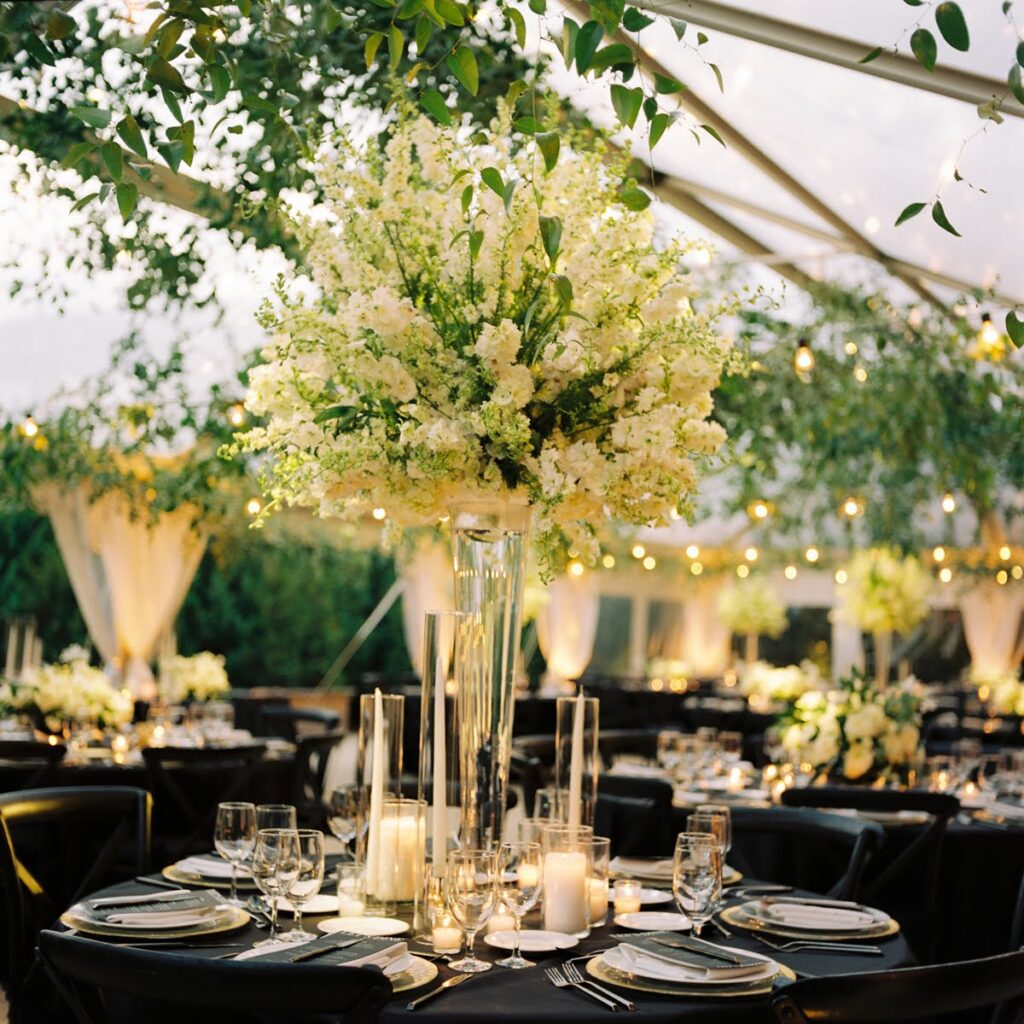 Interested in working with us? Check out our services for New Jersey weddings!