The last few months, I've had the great pleasure of working alongside Party Rental Ltd. on their Annual Employee Appreciation Dinner. If you live near or around the NYC area, you have definitely come across their delivery trucks driving down the highways or parked outside a venue delivering any and all things you may need rented for a successful party! Their logo is the big pink Hippo (see below!). Party Rental originally started with only a 6-car garage with an original inventory consisting of only 100 wooden chairs, 1 style of china, 50 tables and a few assorted odds and ends. Fast forward 40+ years later, they now operate out of a 350,000 square foot headquarters and warehouse, where they have hundreds of thousands of items for you to rent. In the early stages of planning, I had the opportunity of visiting their warehouse facility and it was really impressive!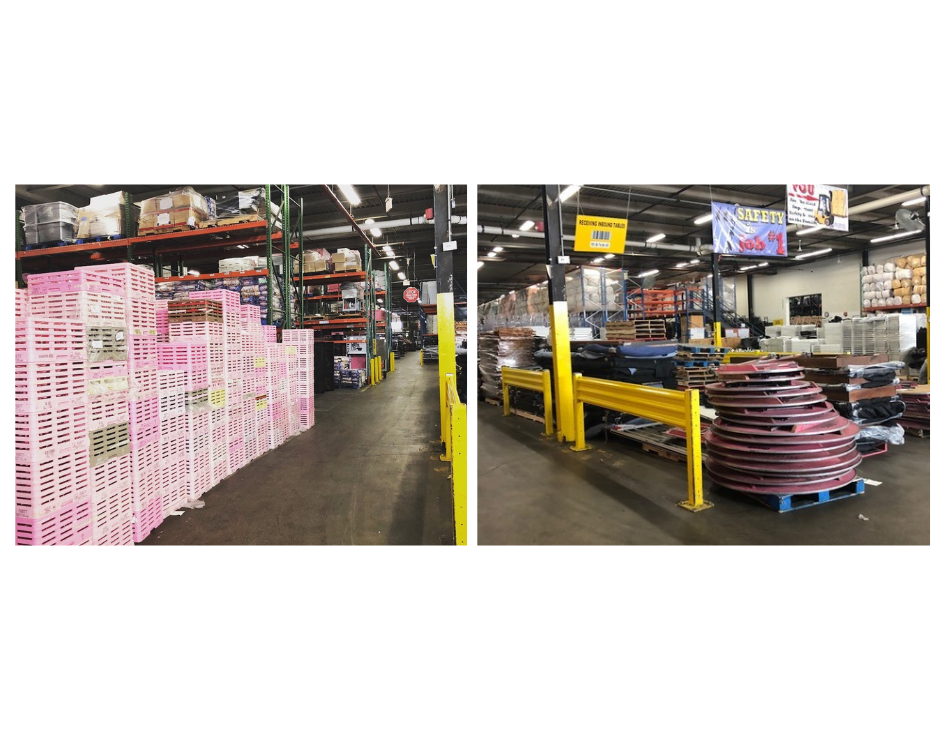 Each year they celebrate their hard working employees and invite everyone to come together for an evening filled with live entertainment, raffles, and casino playing. But more importantly, they take the time to recognize their staff's accomplishments over the past year. This year they invited over 900 guests to celebrate at The Brownstone to enjoy a Havana Night theme event.
When I started Particular Planner, I never would have imagined being able to work on an event this size, this soon after starting! But, it's funny how things work out and I am beyond grateful of the opportunity to have played a role in the success of the evening!
Event Planner | Particular Planner
Photographer | The Fox and the Hare
Venue | The Brownstone
Event Design | Party Rental Ltd.
Entertainment |Party Favor Event
Photobooth | Inside Out Booth
Casino | Wild Willy's Casino